Ford Explorer Repair:
"Day One"
We work with all major auto insurance companies!
We work and keep an excellent and respectful relationship with all major auto insurance companies. We keep our communication with your insurance company very constant, and we keep you updated with every step of the process. We are a reliable and trustworthy company, and your trust is the most valuable gift to us.
Before and After Photos !
This is a small photo gallery of some of our recent jobs. Follow us on Instagram and facebook were we post daily.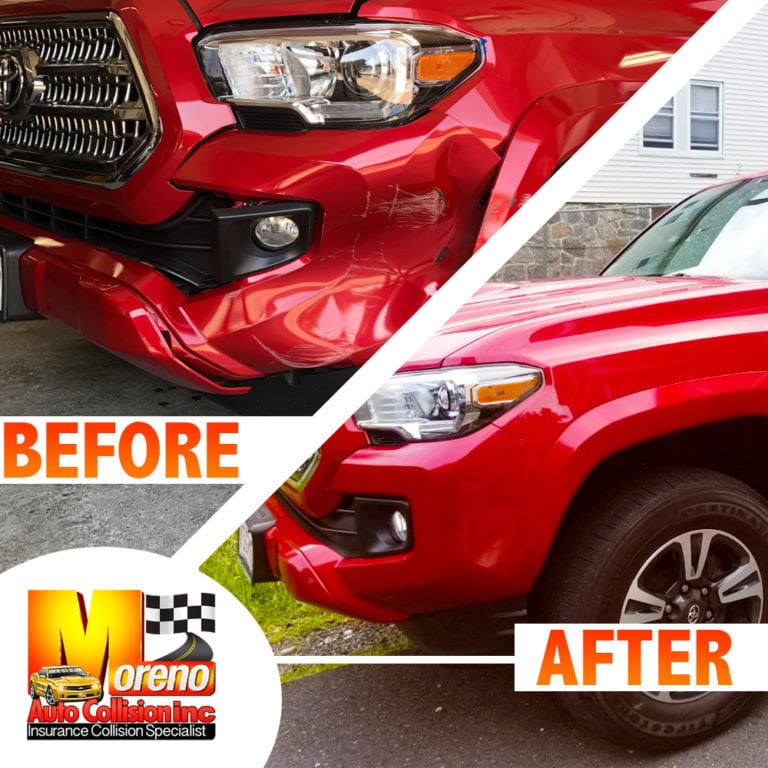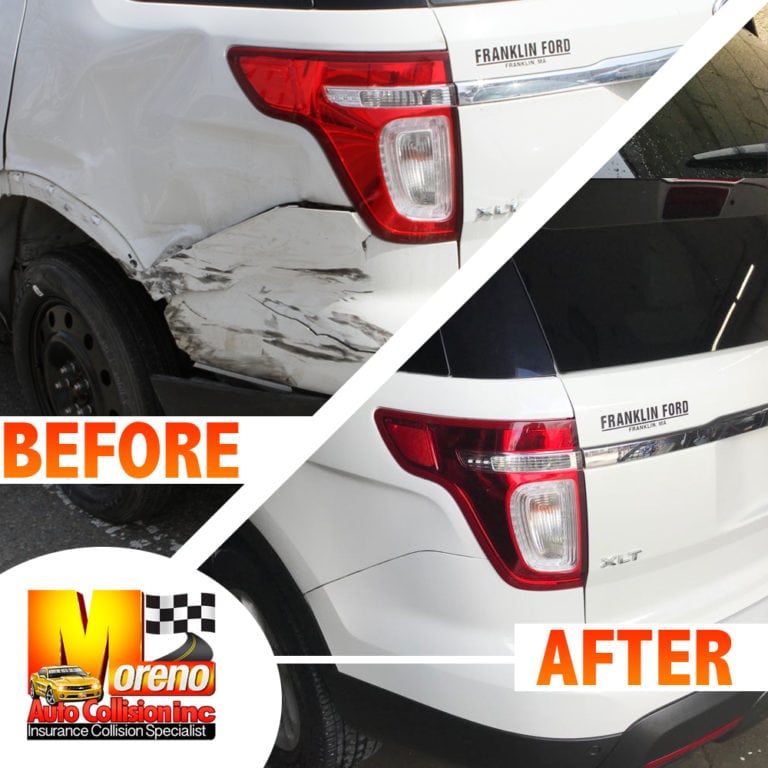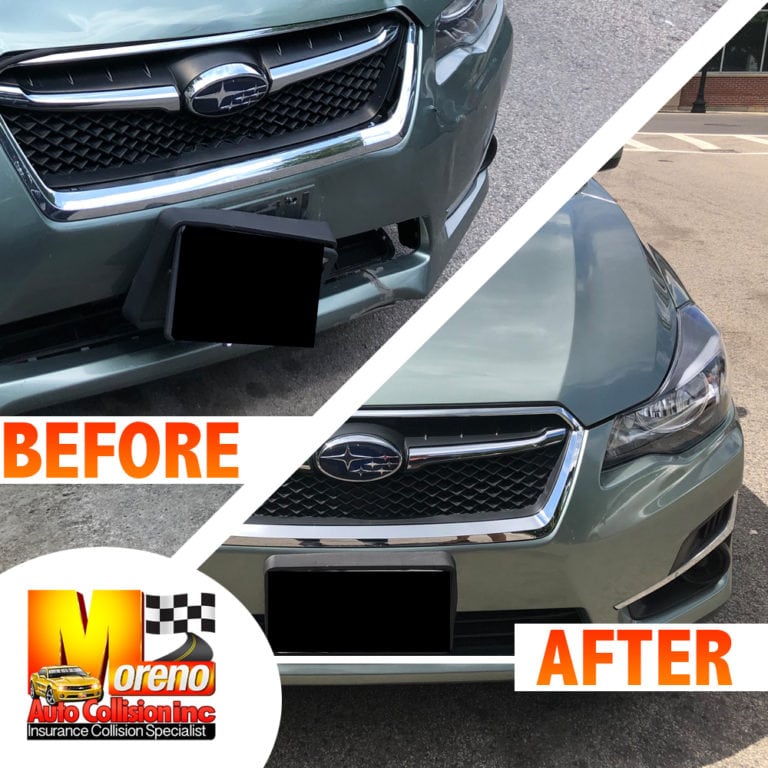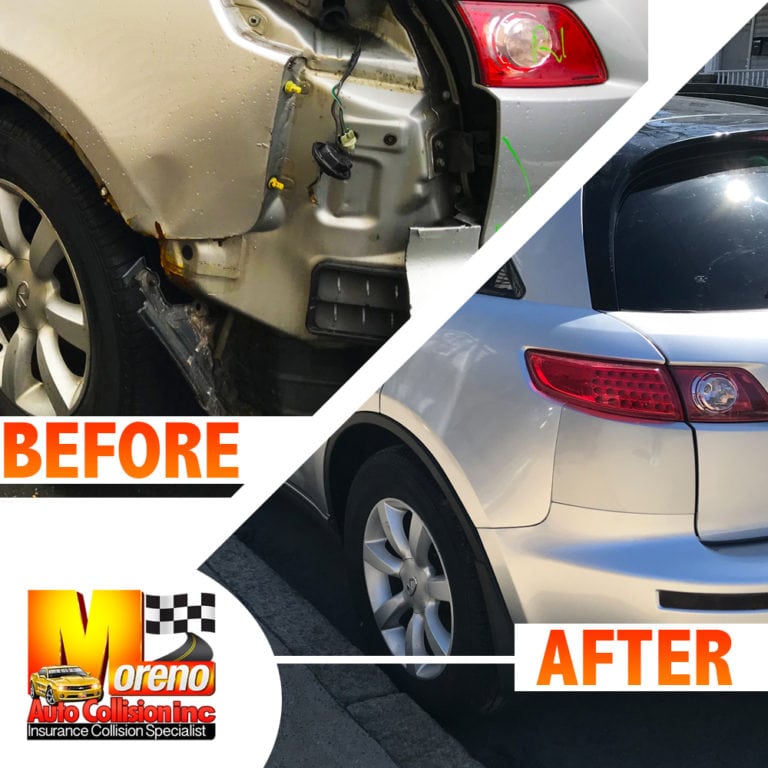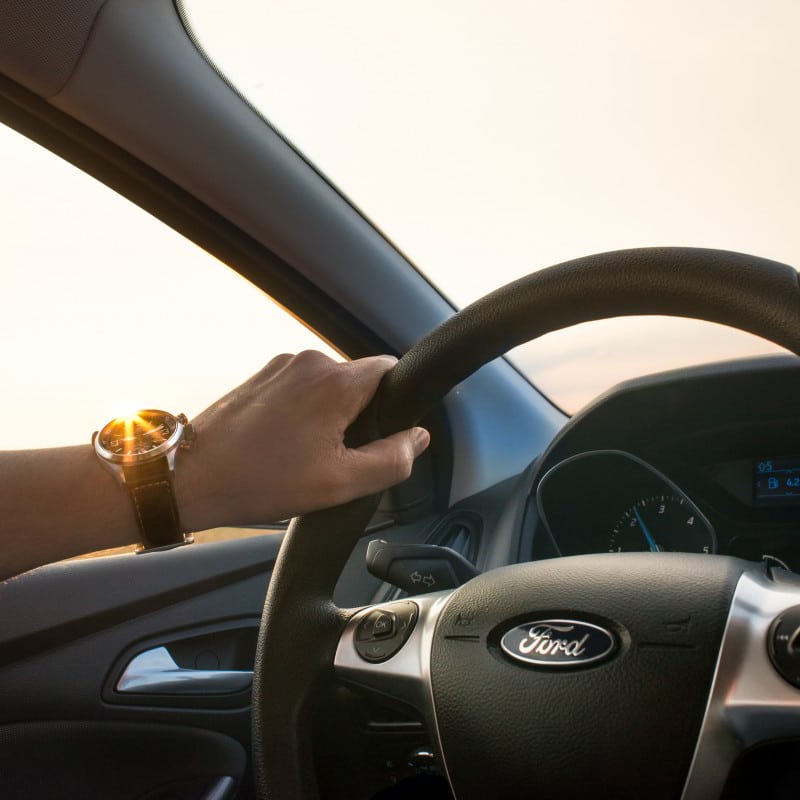 Here at Moreno Auto Collision, we offer in house car rental services to our qualified customers.
Which means that you can leave in a rental car the same day you drop yours off.
We will talk to your insurance company to see what kind of car rental coverage you have and get you into a car as soon as possible.