Our recent customer reviews
They're very wonderful people easy going know that you're nervous but they try to make you feel very comfortable and very relaxed while they're doing what they have to do for your car but I appreciate them I love them and they're just wonderful when it comes to the baby and I wouldn't change him for nothing in the world for my baby my Nissan versa 2016 great company recommend them to anyone because they do the job real good and very well
Moreno was amazing! Despite so many difficulties with insurance they went above and beyond on the repairs. I could not recommend them enough - fast, quick communication and great car repair.
What a delight ! The owner Moreno is amazing fast & efficient. My vehicle was rear ended and has damage also in the front, when I dropped my car off I thought it would be at least two to three weeks before I had my car in my possession. I thought wrong in a week I had my car fixed and I'm so excited! My car looks fresh off the lot! Evelyn his secretary is also amazing. She answered all my questions and dealt accordingly with the insurance.
Ford Explorer Repair:
"Day One"
We work with all major auto insurance companies!
We work and keep an excellent and respectful relationship with all major auto insurance companies. We keep our communication with your insurance company very constant, and we keep you updated with every step of the process. We are a reliable and trustworthy company, and your trust is the most valuable gift to us.
Before and After Photos !
This is a small photo gallery of some of our recent jobs. Follow us on Instagram and facebook were we post daily.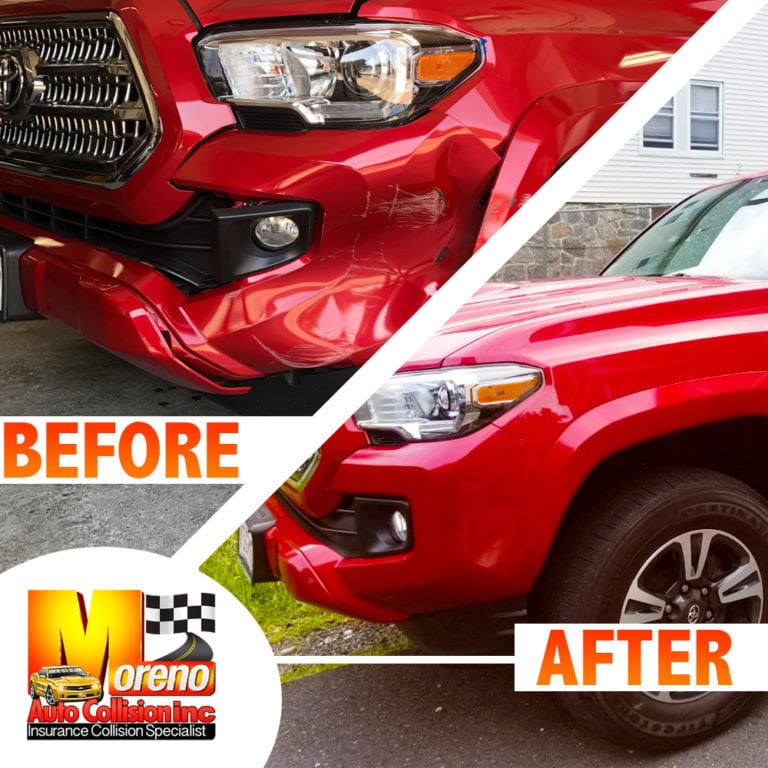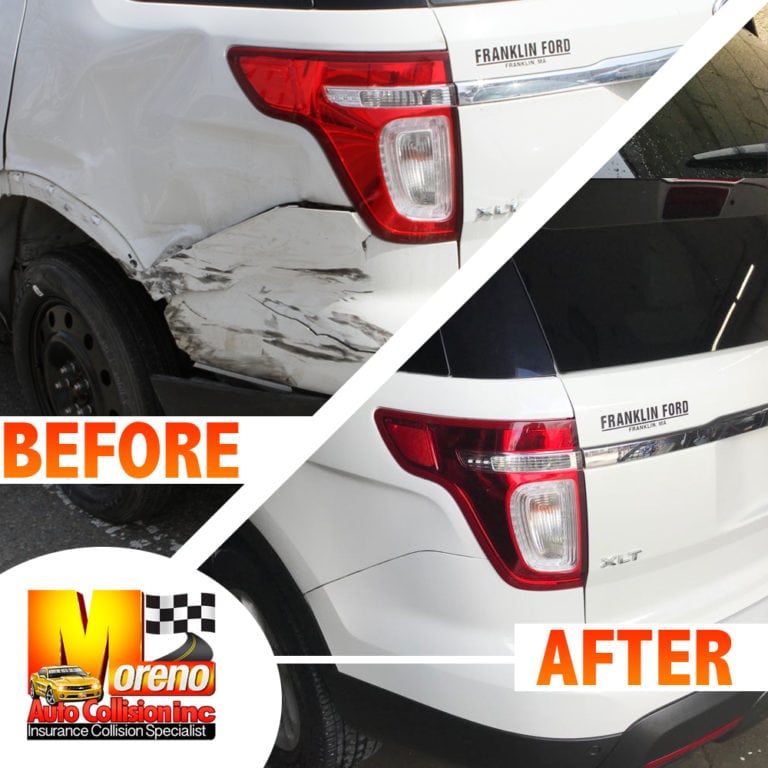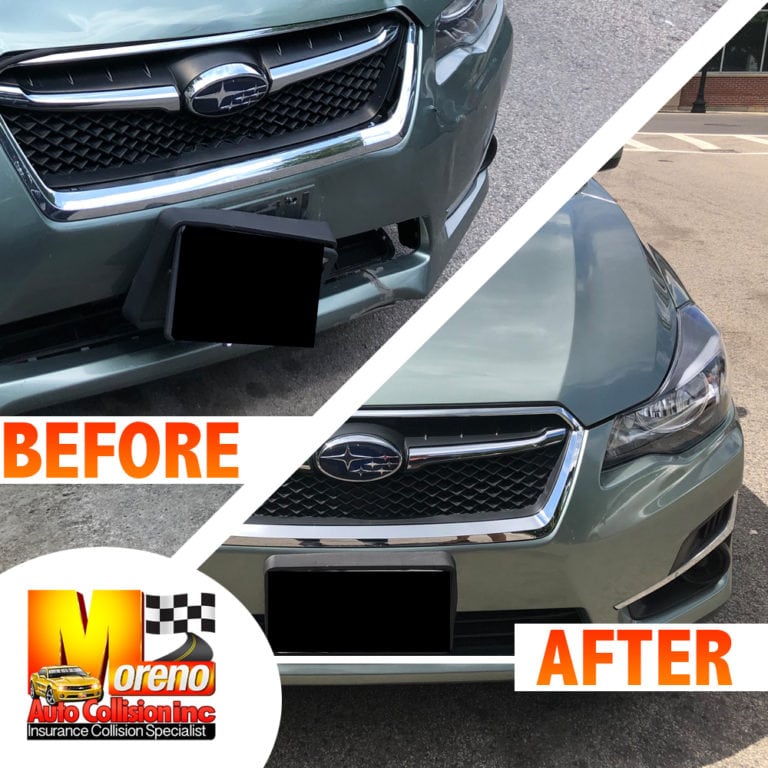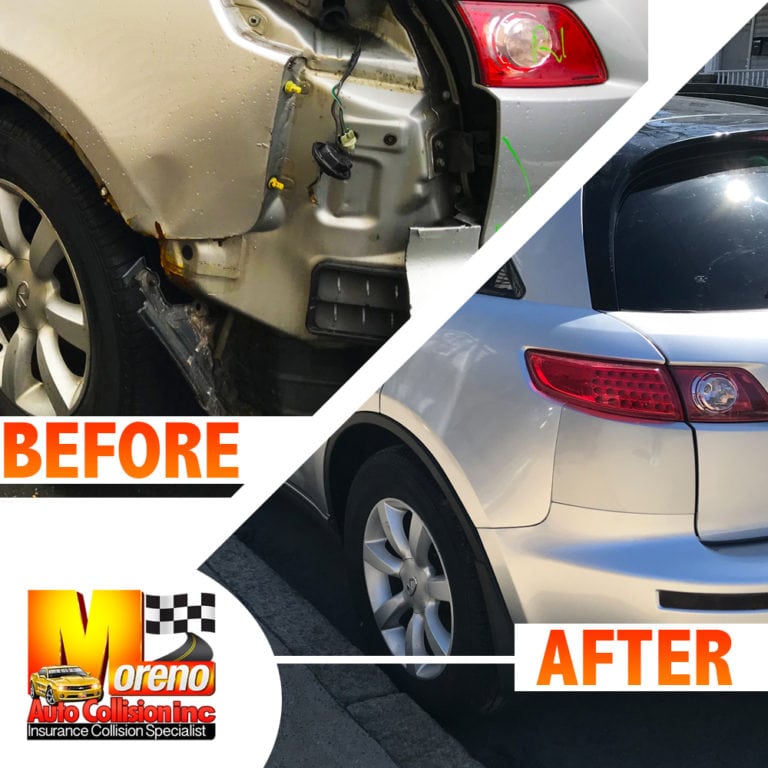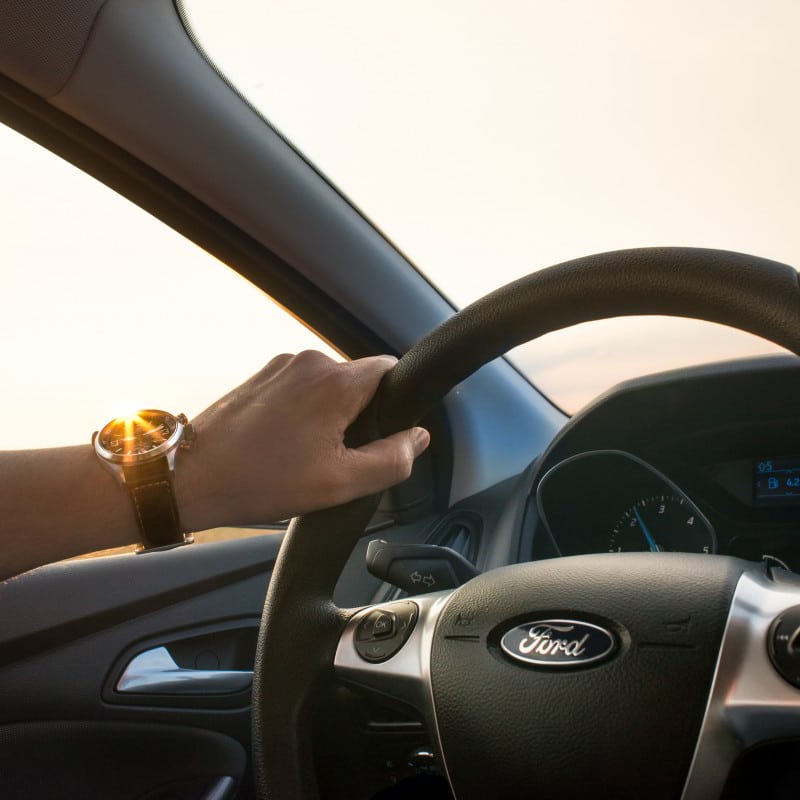 Here at Moreno Auto Collision, we offer in house car rental services to our qualified customers.
Which means that you can leave in a rental car the same day you drop yours off.
We will talk to your insurance company to see what kind of car rental coverage you have and get you into a car as soon as possible.